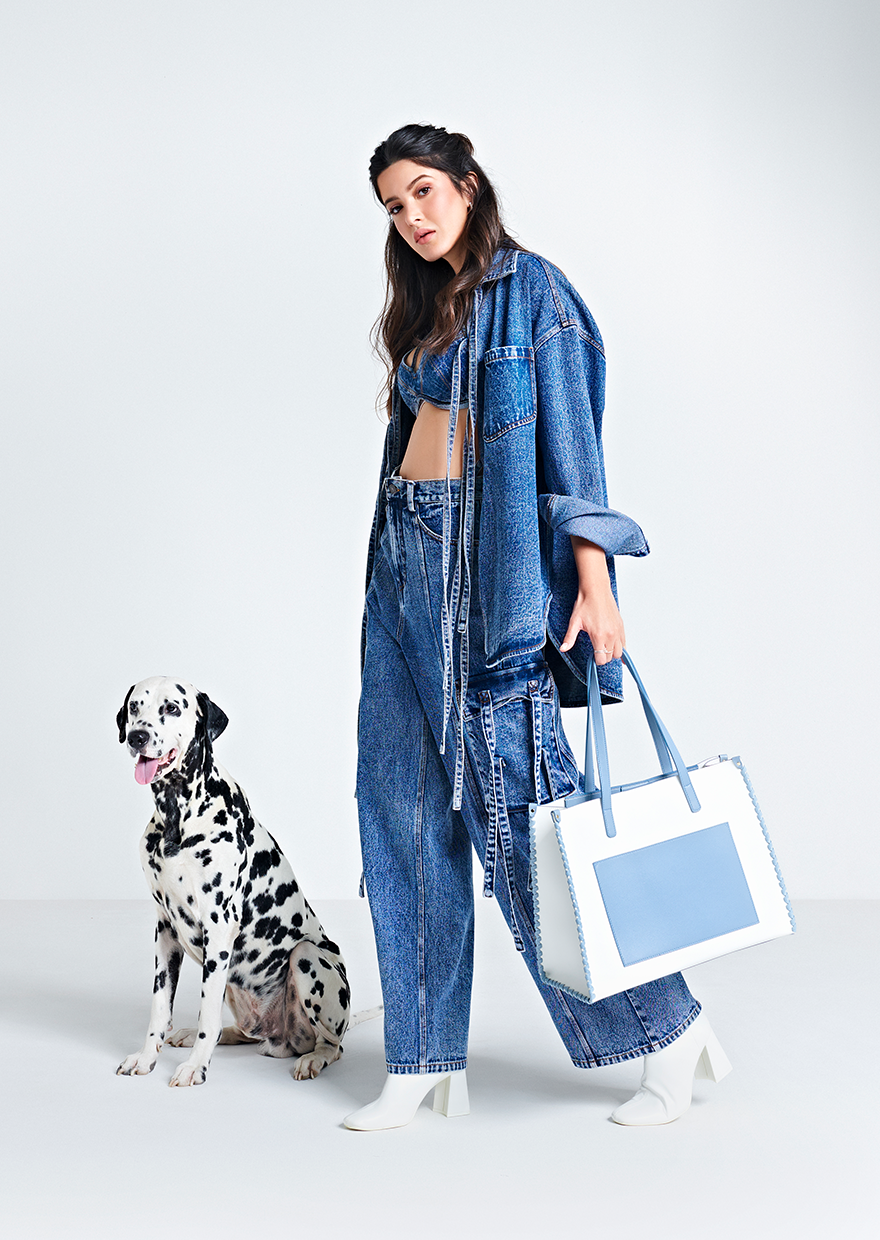 A Refreshing Update For Your Closet
It's the season of new beginnings where trends are ready to bloom, and the forecast calls for everything bold and bright. Refresh your wardrobe with our latest collection of playful statement accessories and add a splash of vibrancy to your outfits. 
From bright totes to chic crossbodies, Refresh with Miraggio will bring zest to your closet with mood-boosting styles. We are introducing our new collection in collaboration with our favourite muse Shanaya Kapoor, featuring playful accessories in colour-blocking hues that match her vibe and speak her personality.
Let's set up your lively color palette that will look especially REFRESHING during Summer 2023.
Muses, give your wardrobe a major boost with our fresh collection of dopamine-drenched accessories and take your style game a notch higher. 
Read More